March 15, 2021 | by Michael Good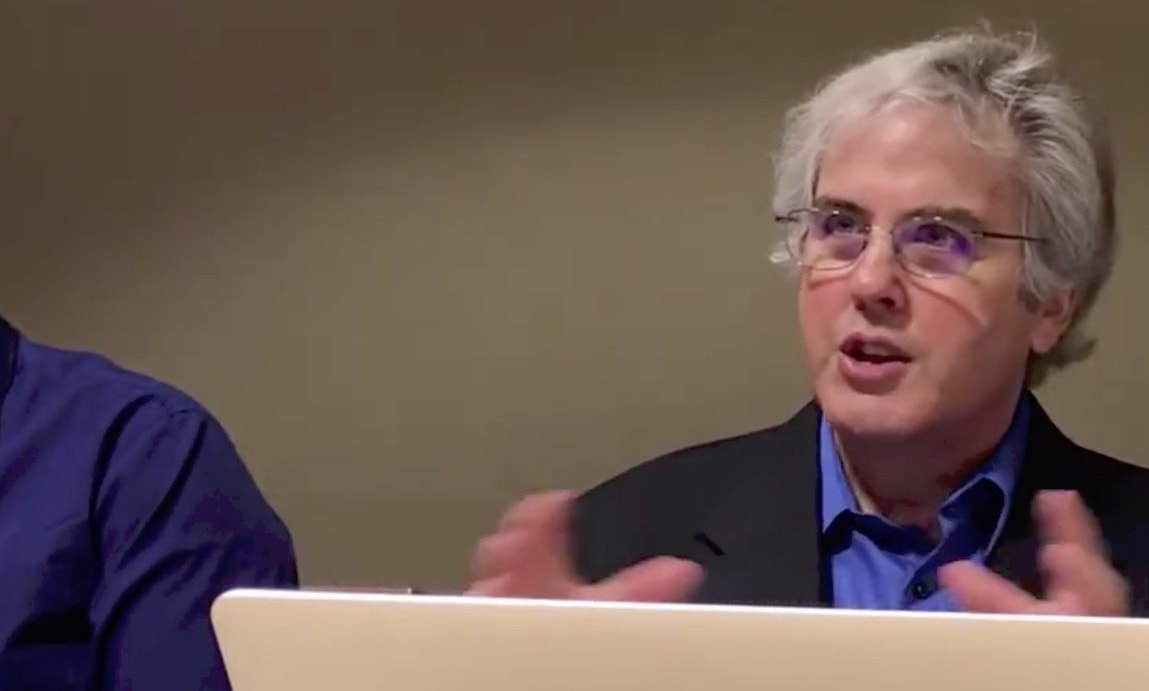 Each week, the Scoring Notes Podcast hosted by Philip Rothman and David MacDonald looks at different aspects of music notation and music notation technology. They interview the people behind both the notation and the tools. Started just one year ago, they have become the go-to podcast for music notation news.
This week the podcast focuses on MusicXML as Philip and David invited me onto the show. The hour-long interview covers a lot of MusicXML history. What led to its invention, and how did it become so popular for score exchange? The episode concludes with a look ahead at some of the features coming in MusicXML 4.0.
It was great fun talking MusicXML with Philip and David. I hope that you enjoy listening to the podcast as much as we enjoyed making it!